PPI Team
IPA has a team of experts that develops and manages the PPI on a daily basis.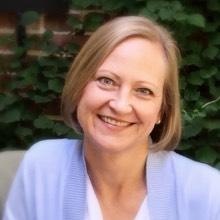 Julie Peachey, PPI Director
jpeachey@poverty-action.org
Julie Peachey serves as a Director of the PPI at Innovations for Poverty Action. She has more than 20 years' private sector and non-profit experience, including more than a decade in international development with a focus on financial inclusion. 
Read Julie's full bio on the IPA website.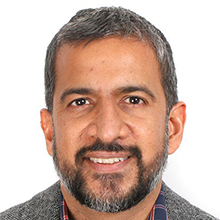 Varun Kshirsagar, Technical Director
vkshirsagar@poverty-action.org
Varun Kshirsagar leads IPA's research and development on poverty and resilience measurement tools used by practitioners and policymakers. He designed, using machine learning principles, the PPI methodology used by IPA and has led its implementation since December 2016.
Read Varun's full bio on the IPA website.
Sharada Ramanathan, PPI Knowledge Manager
sramanathan@poverty-action.org
Sharada Ramanathan provides technical support and advice to organisations implementing the PPI and manages the development of the PPI, including stakeholder engagement, testing, and delivery. Additionally, she supports PPI communication and training initiatives.